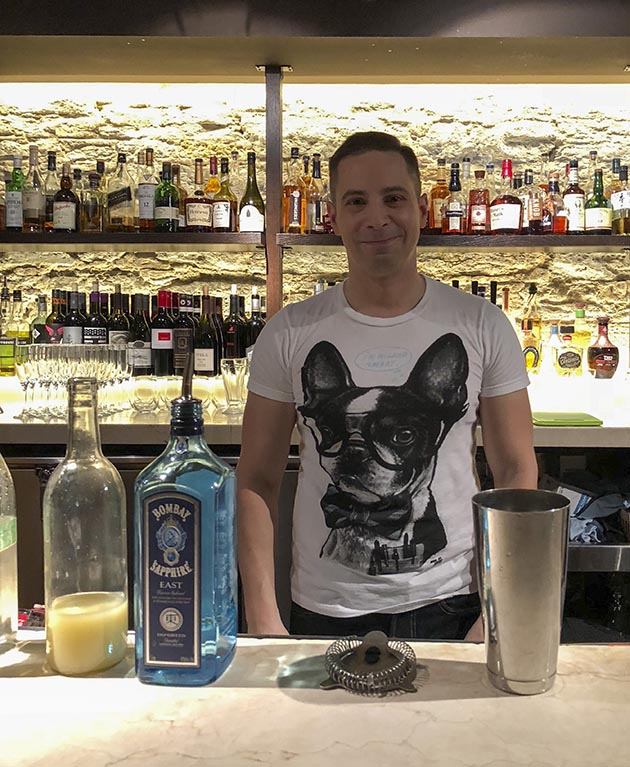 Meteorology, Mixology, and Meritorious Service
I was eager to see how Mike Augustyniak, WCCO's top weather guy, "Saturday Morning Show" host and initiator of the show's popular "Mike's Mix" segments, would respond to a challenge. -- Susan Schaefer | "Creative Class" Columnist.
'40 under 40' business and community leader
Mike is one of Minneapolis-St. Paul Business Journal's 2018 '40 Under 40' business and community leaders. Read the profile here.
WEATHER WATCHER NETWORK IN BROADCASTING & CABLE
CBS Television Stations senior VP of news David Friend explains why the Weather Watcher Network that Mike Augustyniak created is so important to CBS's weather strategy in this Broadcasting & Cable piece.
Pacer's 2015 Unity Awards
Read PACESETTER Fall 2015 here.
Culinary Q&A: WCCO'S Mike Augustyniak
Mike Augustyniak's 'Weather Watcher Network' Goes Nationwide
Cloudy With A Chance Of Chaos
Read the article here.
CBS and WCCO morning shows are ratings gold in Twin Cities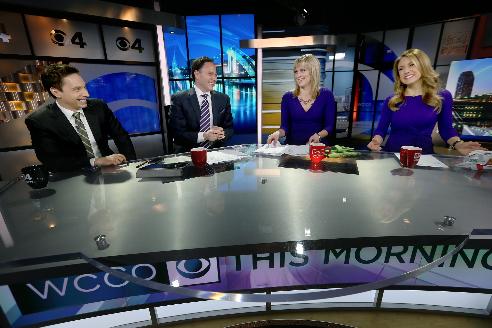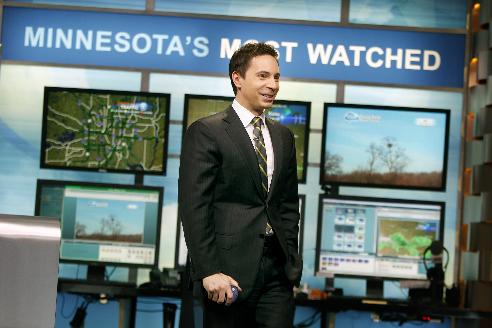 'CCO weather guy finds perfect place to 'geek out'